The Easy Fab Fabrication Center is engineered for efficiency, simplicity and reliability to ensure profitability for its users.
The Fab King fabrication center utilizes the a 5.6HP motor on a rigid cantilever frame.
It requires little or no experience to operate and can cut out any sink shape using a template (which means
no mistakes and precise dimensions) in as little as 6 minutes. It can drill utility holes in seconds with minimal tool wear.
Edge profiling is quick and easy with no threat of scratching the surface.Gantry movement insures smooth travel for the X and Y axis.
Other features of the machine include surface polishing and honing, and back-splash polishing.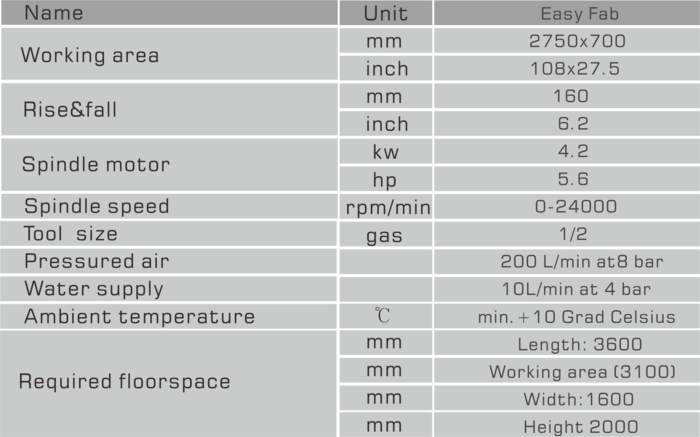 Easy for milling hole,profiling and polishing edge
1.Dust free operation.
2.Rugged construction.
3.Precision control raise/lower with friction brake.
4.3 point adjustable work surface.
5.Installs in minutes.
6.Heavy duty spindle bearing for long life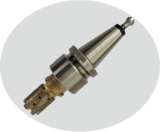 Optional:pneumatic for tools change